For private jet travelers, planning socially distanced trips that are healthy and safe have become the norm in the age of COVID-19. For private flyers coming in and out of Westchester, New York, (and beyond!), Westchester Magazine has put together a fantastic feature on Magellan Jets membership programs and how they ensure the well-being of all guests through every stage of their journey. Read on to learn more about staying safe while flying and how to become a Magellan Jets member.
Westchester Magazine Features Magellan Jets Membership Programs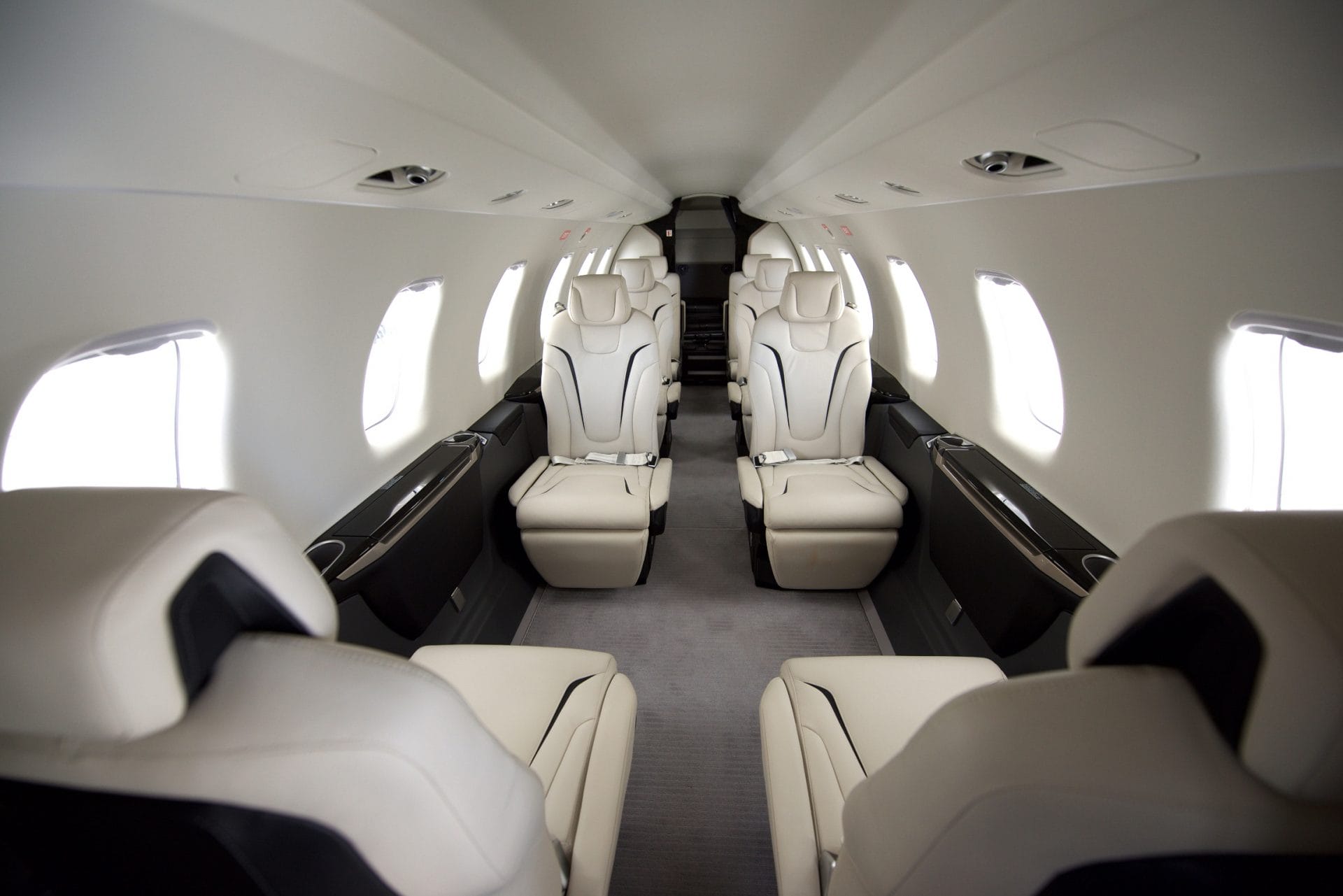 As the Westchester Magazine piece notes, private jets are the best way "to travel during the coronavirus era, due to heightened safety concerns and social distancing." Thankfully, Magellan Jets has made it easier than ever for travelers to enjoy the safety of business aviation with the introduction of its new membership programs.
Check out an excerpt from the piece below:
Magellan Jets (which offers charters out of HPN) is making this traditionally highly exclusive form of travel more accessible to all, with its new jet membership program, which offers members access to four categories of aircraft, with guaranteed lock-in rates every day of the year. Membership perks include: a 2007-or-newer aircraft with a 12-hour call-out time, complimentary catering and 10 high-volume days per year, and access to multiple aircrafts per day.
With initiation fees starting at $8,500, members enjoy the above benefits, exclusive access to the Magellan Jets App and more.
Additionally, the Westchester Magazine piece highlights Magellan Jets' jet card ownership program. Built in 25-hour blocks, jet cards come with full customization, guaranteed aircraft access, plus other available benefits like carbon offsets, de-icing insurance, complimentary upgrades, flight attendants, and premium catering.
Click below to read more from the article.